Follow me on Twitter
I agree that content from Twitter will be displayed to me.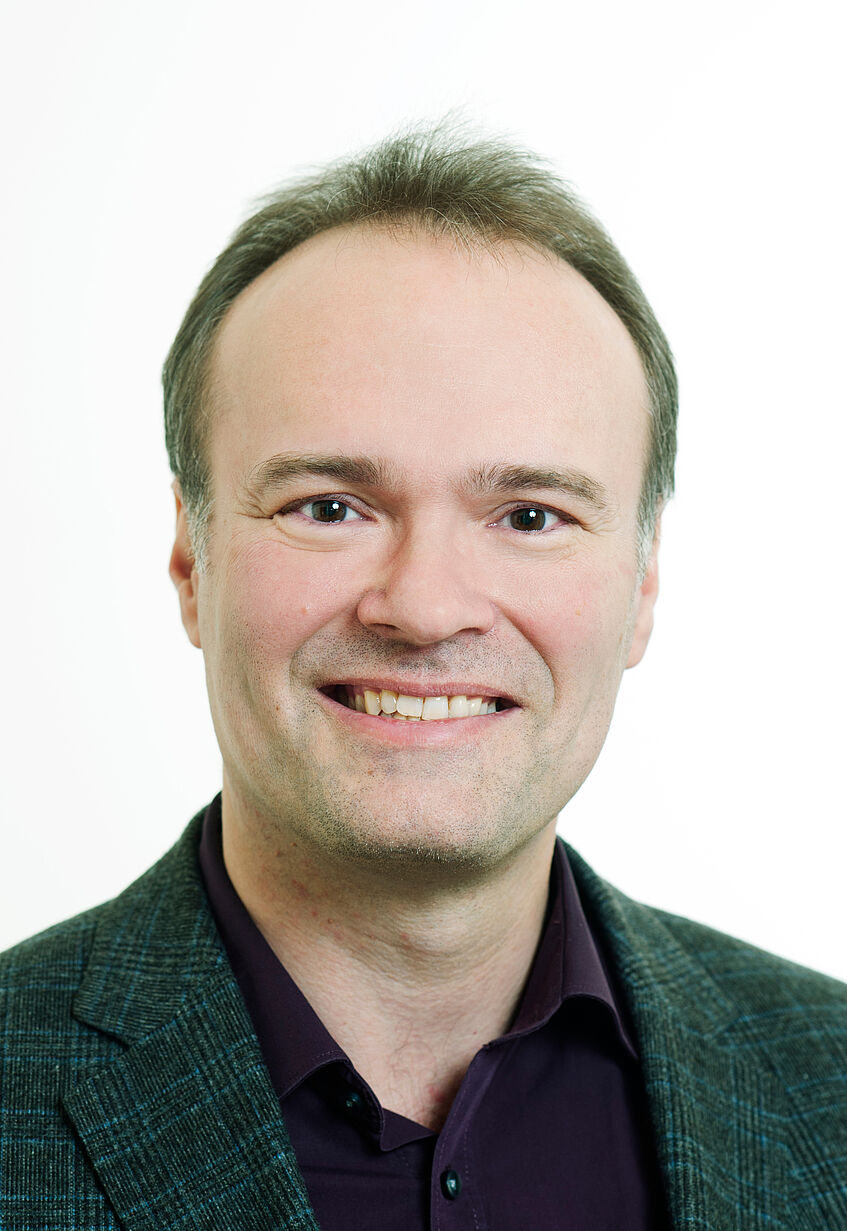 Head of Group
Dean of the Faculty of Life Sciences
Director of Corporate Program
His main research interests are ligand- and structure-based drug design with focus on transmembrane transport proteins, prediction of on- and off-kinetics, as well as semantic data integration.
Publications
Showing entries 296 - 296 out of 296
Prets, S, Jungreithmair, A, Chiba, P & Ecker, G 1996, 'Comparison of different methods for estimation of lipophilicity of propafenone-type modulators of multidrug resistance', Scientia Pharmaceutica, vol. 64, no. 3-4, pp. 627-636.
---
Activities