Follow me on Twitter
I agree that content from Twitter will be displayed to me.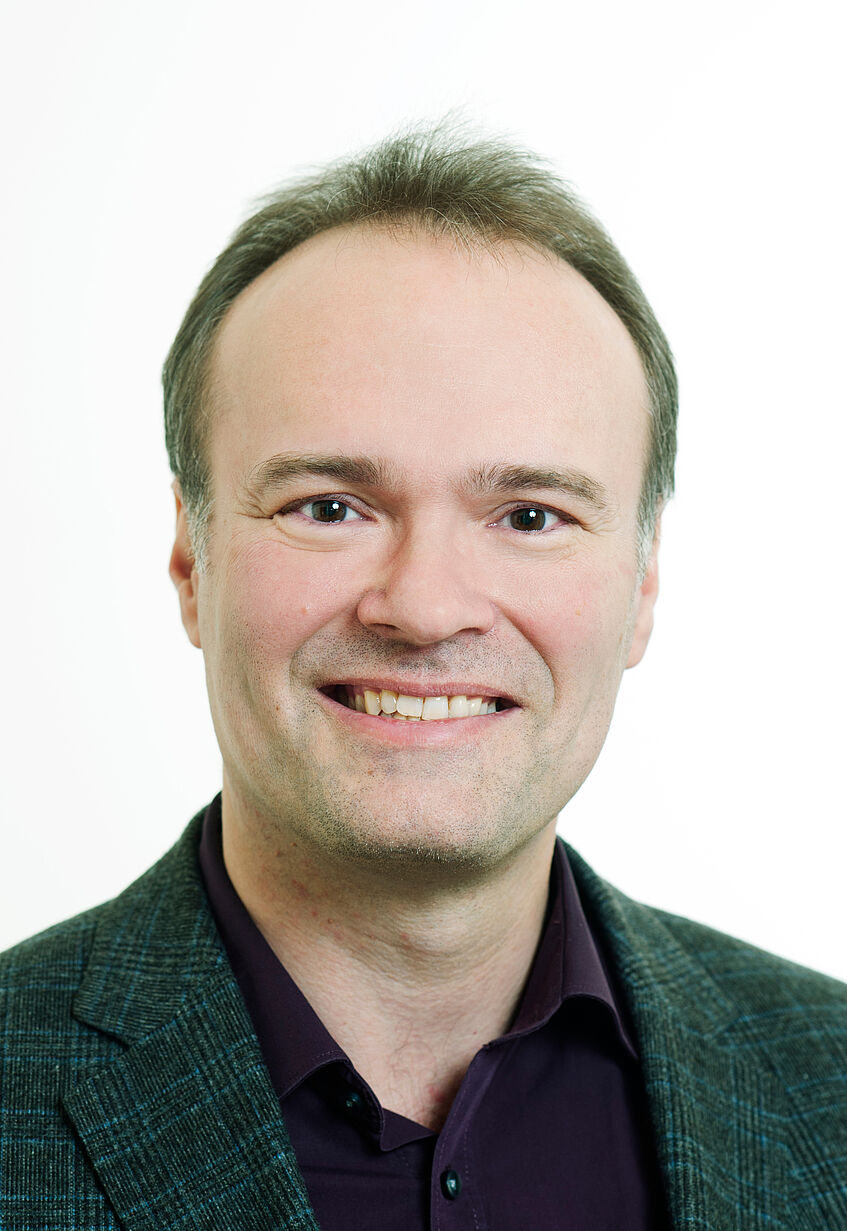 head of group
His main research interests are ligand- and structure-based drug design with focus on transmembrane transport proteins, prediction of on- and off-kinetics, as well as semantic data integration.
Contact hours for students: Monday 13:00, send an e-mail to arrange an appointment at least three days in advance!
Publications
Activities