Follow me on Twitter
I agree that content from Twitter will be displayed to me.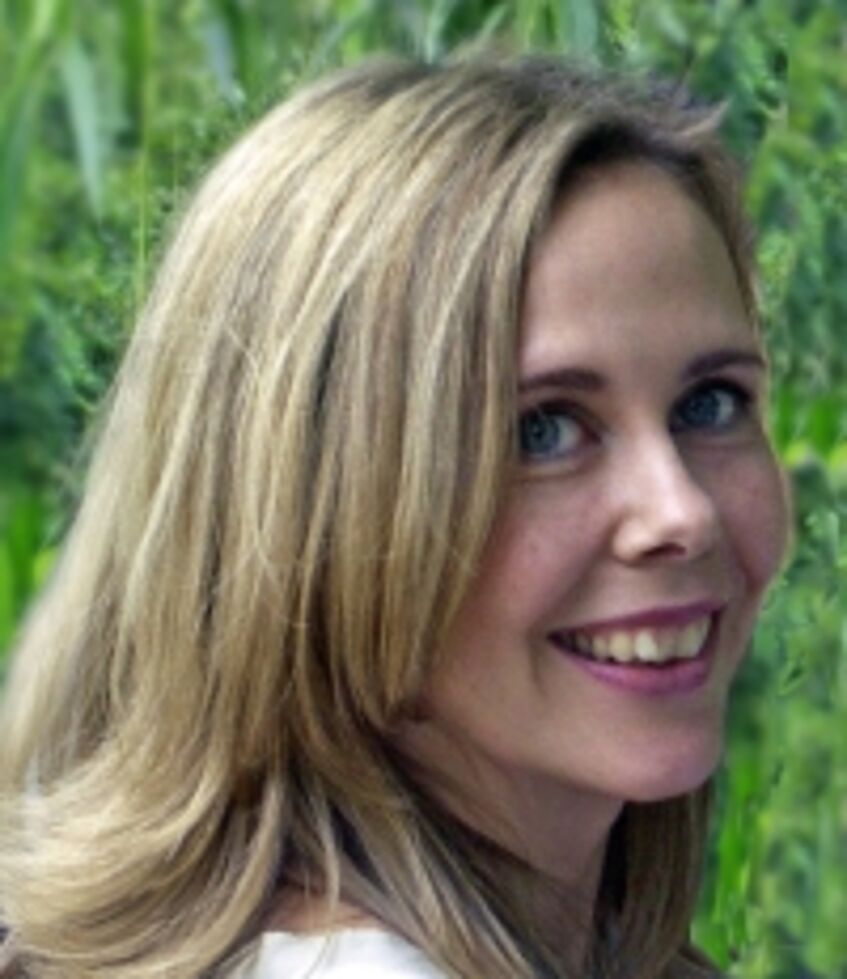 Barbara's main research interests are concentrated on Data Science & Computational Molecular Design.
FWF Stand-Alone Project
Find more information on Barbara's stand-alone project "Elucidating hepatic OATP-ligand interactions and selectivity" (P 29712) here!
Publications
Activities
Showing entries 5 - 7 out of 7
How popular is my scaffold? - A trend analysis of scaffold properties over time
Barbara Zdrazil
Vienna Summer School on Drug Design 2017, Summer/Winter school, Talk or oral contribution
19.9.2017 - 19.9.2017
---
Wozu brauchen wir Medikamente?
Stefanie Kickinger , Barbara Zdrazil
Kinderuni Wien 2017, Other, Talk or oral contribution
10.7.2017 - 21.7.2017
---